Meet Brian Mitchell, our 2023 Board President!
March 3, 2023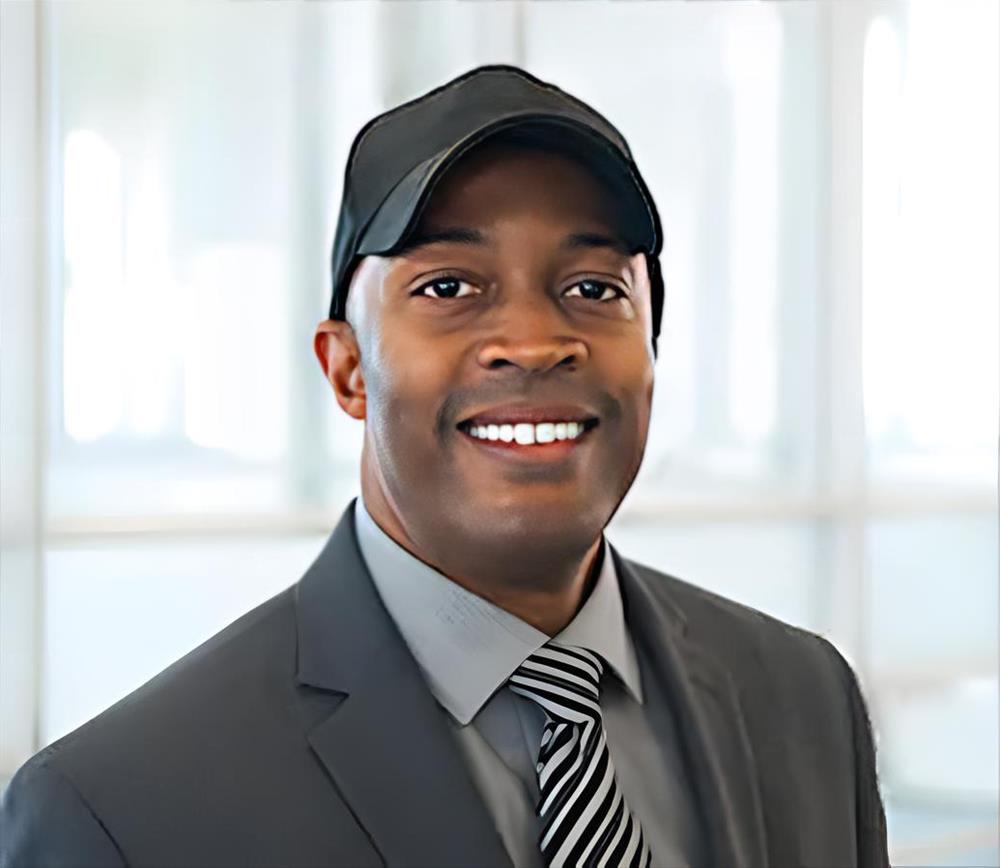 The Hoogland Center for the Arts is proud to introduce our 2023 Board of Trustees President Brian Mitchell!
Brian Mitchell is the senior Mercedes sales associate for Isringhausen Imports. He has worked there for over 30 years, but for the past 25 years he has specialized in sales for all German and Scandinavian brands offered at Isringhausen.
He has a specific style and patience to make a client purchasing either a $10,000 vehicle or a $500,000.00 vehicle feel the same way when they leave…valued, special, informed and grateful. With a ground level start as a detail manager to a service advisor, Brian developed an ear to listen first, and then consult based on the wants and needs of a client. His goal is to always be transparent and deliver what was promised.
Born and raised in Springfield, Illinois, Brian has a familiarity and commitment to the city that has been good to him. Making downtown succeed and giving back to his community are very important to Brian.
When he is not selling vehicles he is trying to keep another important downtown building alive and vibrant. Brian is the current president of the board for the Hoogland Center for the Arts. He also serves as chair of the operations committee and is a part of the diversity and inclusion committee.
Brian's lovely wife, Natalie Mitchell is the current assistant principal of Dubois Elementary School in Springfield. His oldest daughter, Nadia Mitchell is a senior at Sacred-Heart Griffin and planning on attending University of Missouri in Columbia to pursue a business and marketing degree. His youngest daughter, India is attending Iles Elementary School with a personal goal of learning 3 musical instruments at once. Both of their daughters are heavily involved the arts enjoying dancing and music. This is what initially brought Brian to the Hoogland.
His passion for music and kids along with his Christian values brought him to Westside Christian church where he runs the sound for the junior high and high school Christian musical programs.
When not at the dealership, the Hoogland, or church, you will find Brian outdoors, either landscaping, cutting trees, riding four wheelers or working out.
Brian is a tremendous board member and an outstanding president!